Firstly...a little eye candy for Friday...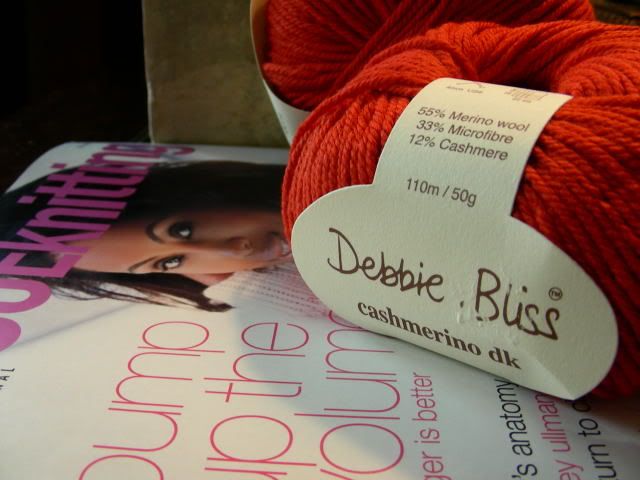 I found a copy of VK and was able to flip through it quickly...there are some goodies.
AND another yarn sale at Knit One Purl One, one of the LYS here in Windsor...
15% off all instock yarn
for the next couple days. So, why not pick up some of that new Debbie Bliss Cashmerino DK?!
Jedi Carolyn here, knitting away on the stars wars hat.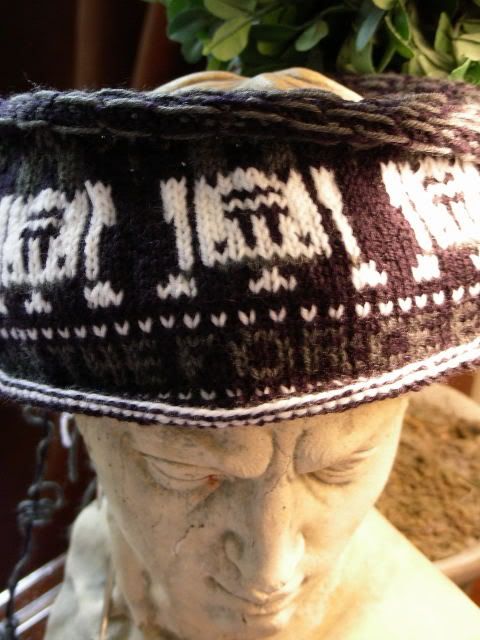 I had to play around with charting a little bit, but finally came up with something.
I found the chart
HERE
. There are some great fair isle charts, if you are interested.
Some star patterns, another R2D2 chart and then some decreasing.
May the force be with me...FYI
Some have asked if I knit
continental
...Nope...I am an
English
thrower. I think I throw quickly...but I have seen others much faster.
I have yet to study
combined
knitting, the way Grumperina knits. It is on my list of things to try, maybe after the Christmas knitting is complete.
Hey, how about SPM (stitches per minute). I will time myself when throwing and also when knitting fair isle (using both english and continental) and come up with my SPM.
What is your SPM?