Hey...how come no one said anything.
It's like I have this big green piece of vegetable stuck in my teeth and I am walking around smiling at everyone.
Look closely at the two pictures....what is wrong?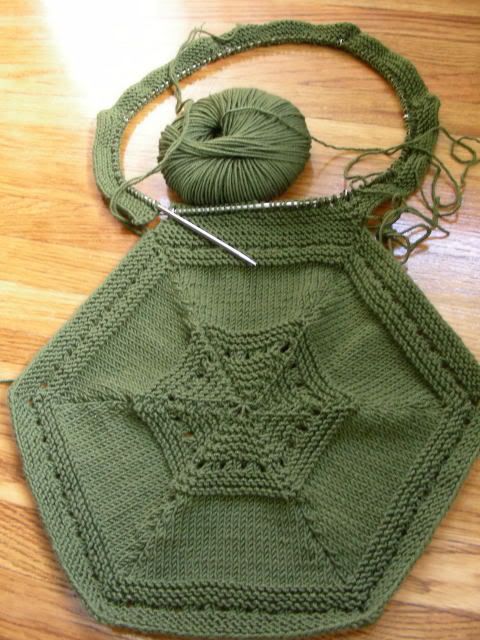 Good think I notice it on this attempt at the Basalt Tank. It is actually an error in the pattern. I hate mistakes in published knitting patterns.
There is no excuse. Seriously.
If you publish a pattern, you MUST have it test knitted...in every size, if you ask me.
This is just unacceptable.
I don't have the time to sit and think about the pattern...chase two kids around...plant flowers...clean the house...do laundry...shop for groceries...cook...bath the kids...have very limited sleep over the past four years...
If you ask me the date...or better yet...the day...I can't tell you that.
I have two small children!
There is no thinking about patterns. I knit them, that's it.
I HATE MISTAKES IN PUBLISHED PATTERNS!
Good thing I found this one in time...