My baby is two!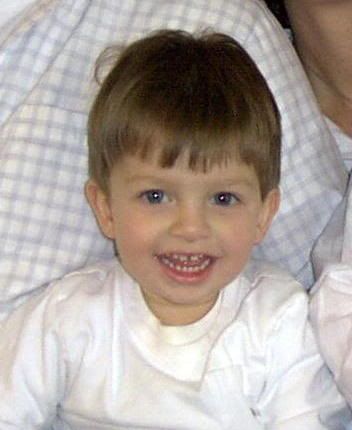 I made it through the party....yes, those are
handmade candles
martha...
anything you can do I can do better!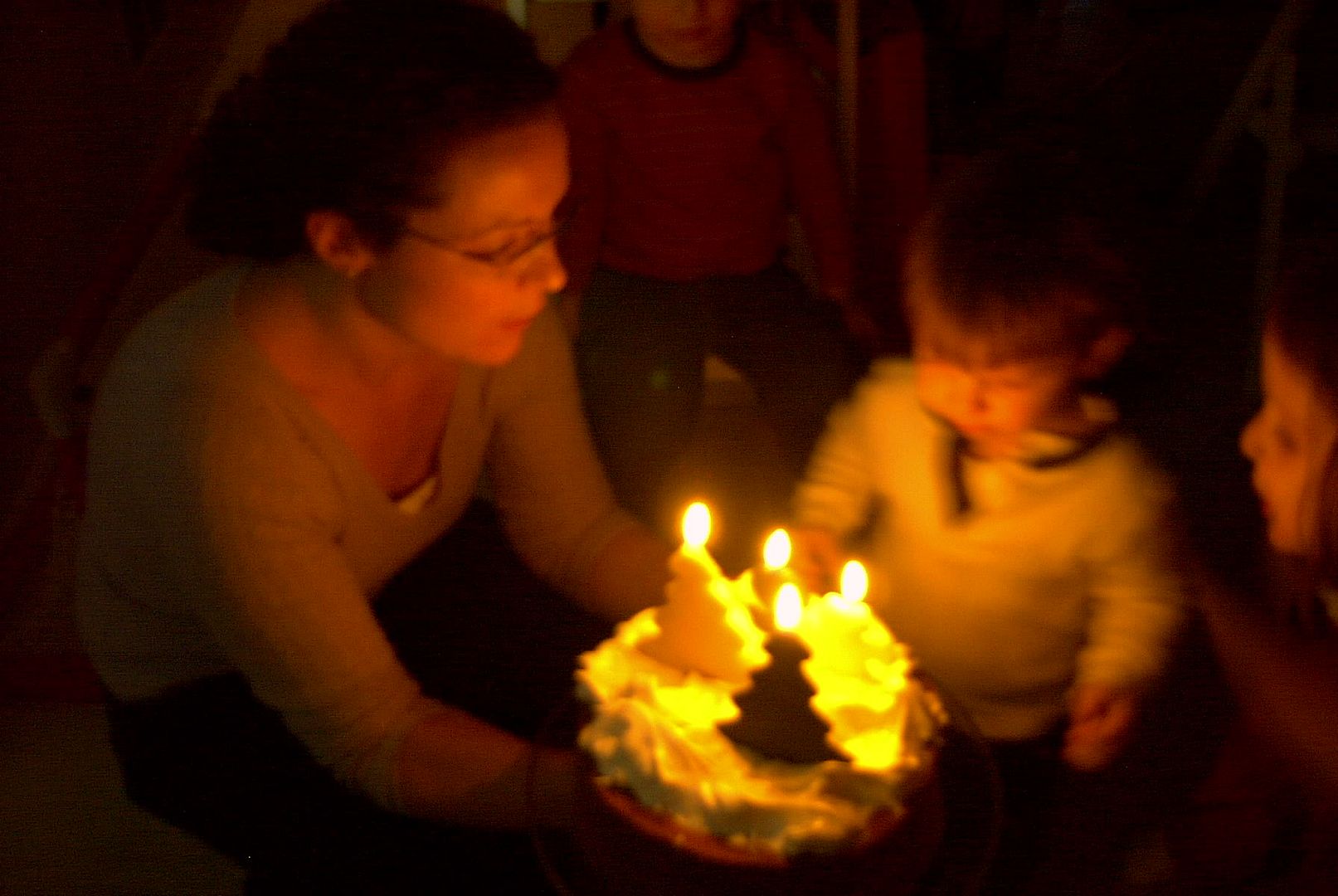 Now, aside from a family christmas party up in Toronto this weekend, I am
sittin' knittin'
. Two hats to go, a sweater and a scarf...if I can fit it in! I did make some progress on the sweater. A back, a front and today I will have the other front done...only a couple sleeves and alot of finishing to do! I really can get it done!