This....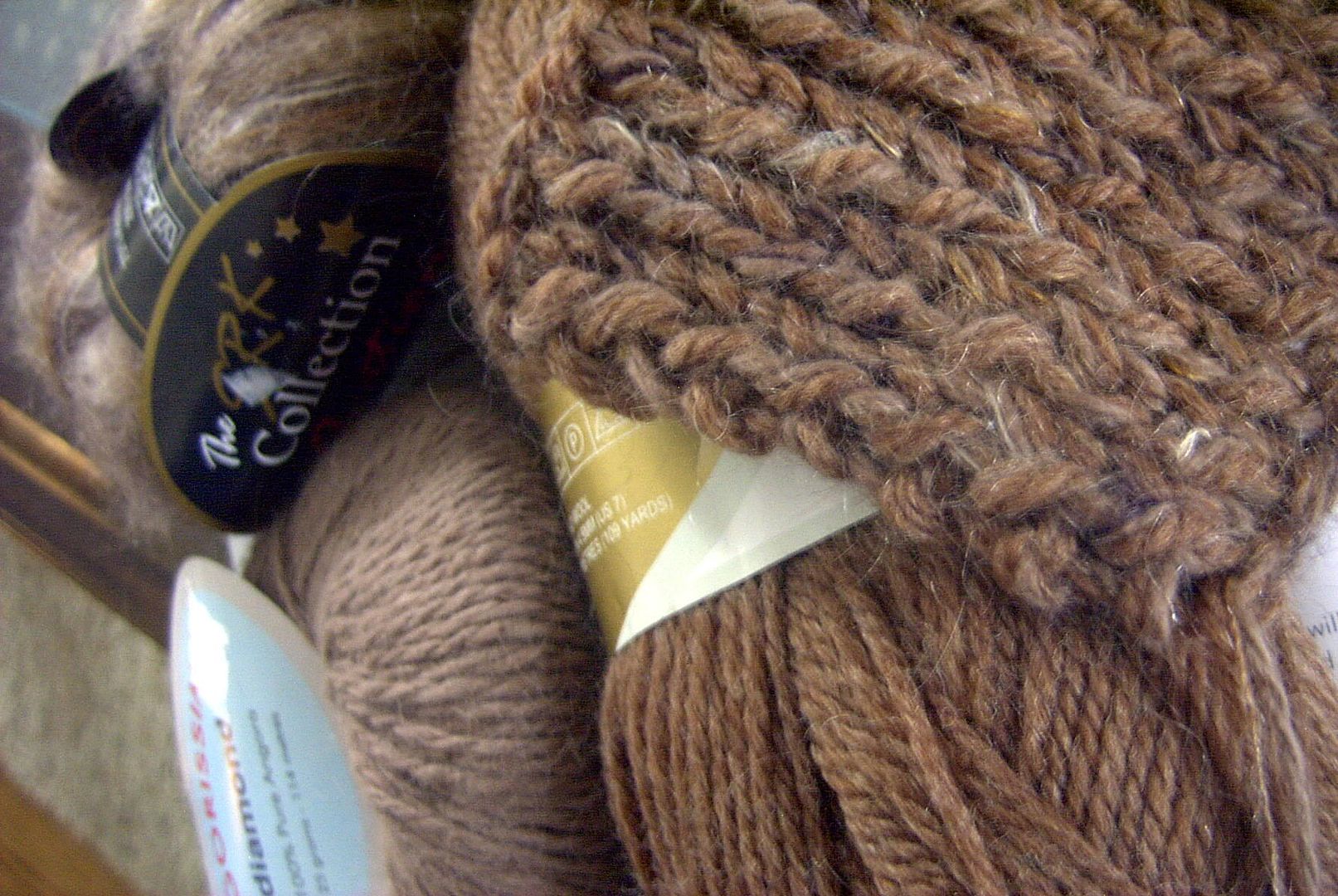 (wool, angora, mohair/silk)
Plus four hours in a car....will equal this...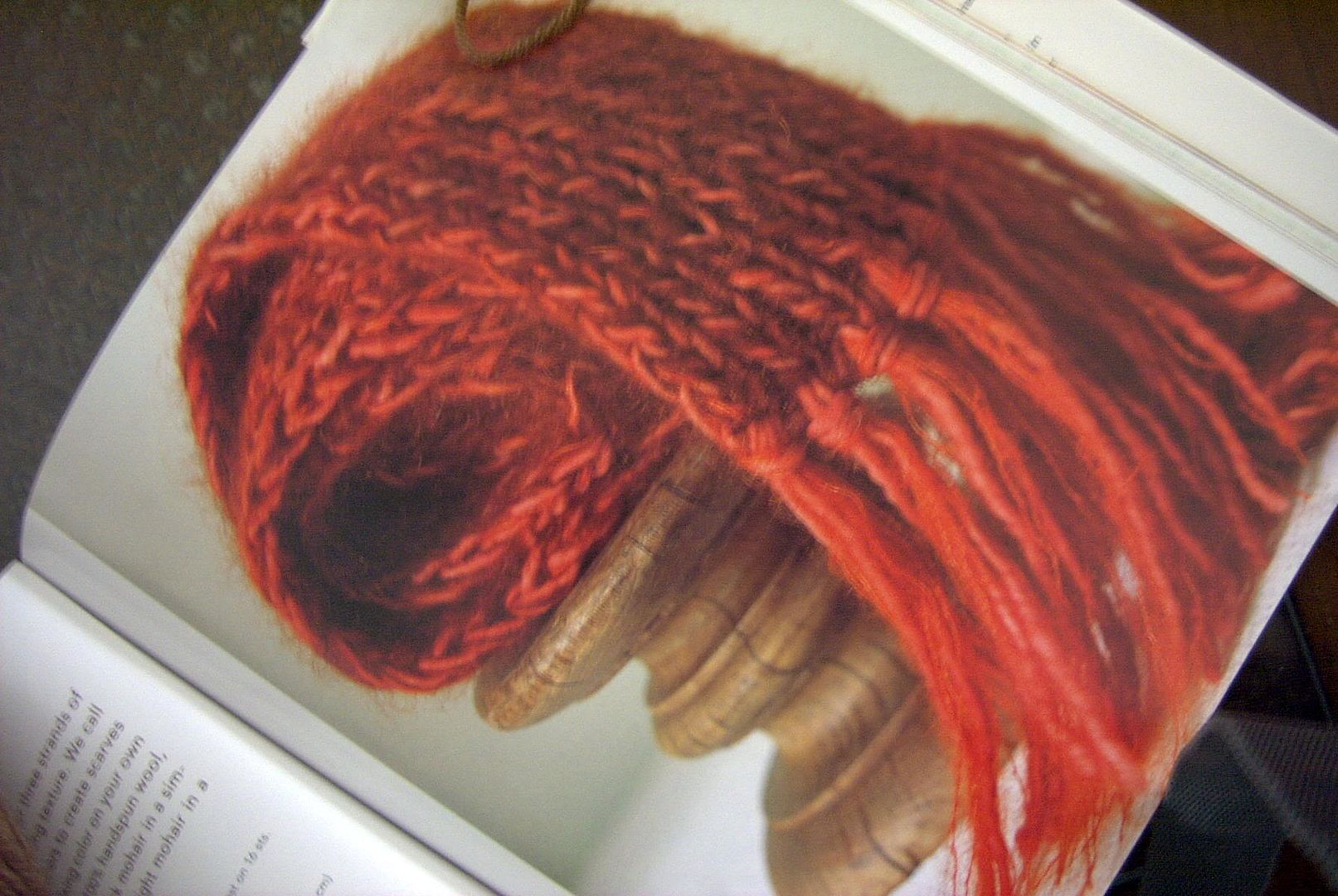 Johnny's 40th is this weekend...although he is not officially a brother in law...
yet
...he wanted a matching scarf for the hat I knit him last year. So I am hoping to get it done right away.
On top of that...I am at the armpits on the sleeves of the FIL sweater...the other pieces are blocking. I am a couple inches into the last nephew hat (both of these projects are black stocking stitch....help!). I have another request for a hat for my BIL that I wasn't going to knit before christmas...but hey, why not try! Lastly, I may do a couple hats for the sibling exchange, if I have time.
Wish me luck, I am off to Toronto for the weekend...and plan to do a whole lot of knitting!