First of all...I just love knit bloggers. It is nice to know people find your knitting interesting...and
you
know how great it is to finish a
fabulous
knit.
Thank you
all
so much for your comments. You are too kind.
I now see myself entering a lace knitting world...and may never return.
I know, I know, where is that other "
Go with the flow sock
"? Well, its going with the flow...slowly. I find myself wanting so badly to knit something and have at it. Then I cast on the second sock with a vengeance...and knit a little...and a little more...I already know I can successfully make the sock, the challenge is gone. But I keep at it. Only a couple more inches and it will be done.
I sat down
(after a lovely evening with my two ever so well behaved...ahh...well...yes, well behaved children that were lovingly sent off to bed...)
with this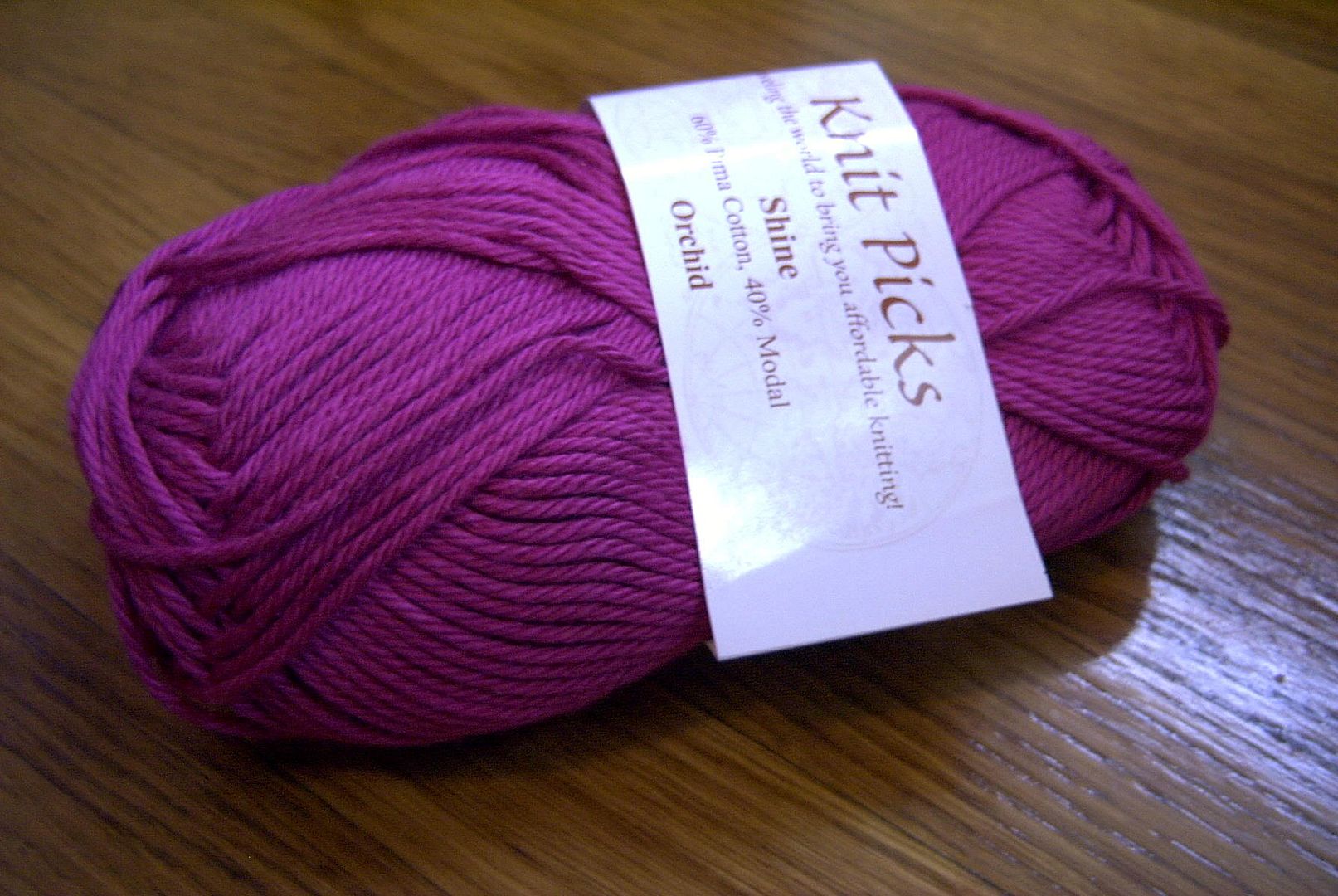 and this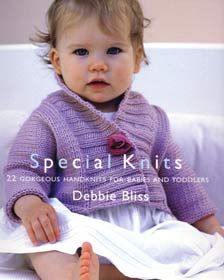 and made this!
Started and finished:
August 10, 2005
Pattern:
Debbie Bliss Picot Bag from "
Special Knits
"
Yarn:
Knit picks Shine in Orchid, less than a ball.
Adjustments:
None.
So quick and cute. This is one of the bags for the nieces christmas gifts. I used up some stash...will the
knitpicks shine
ever run dry?! I need to find a beautiful ribbon to tie it with or maybe make and I-cord.
How about a cute pair earrings for their freshly pierced ears to put in their bags? All girls love jewelry!
FYI
I used just under 2 skiens of the blackberry ridge lace weight silk/wool blend yarn for Ene's Scarf.