Finally...they got a boy! No pictures yet, because she went into emergency c-section...and they needed my camera...hopefully I'll post a photo tonight.
Speaking of boys...did you see the new
Knitty
? An issue for men! I think it is better than the last issue. I really like these sweater choices for my hubby.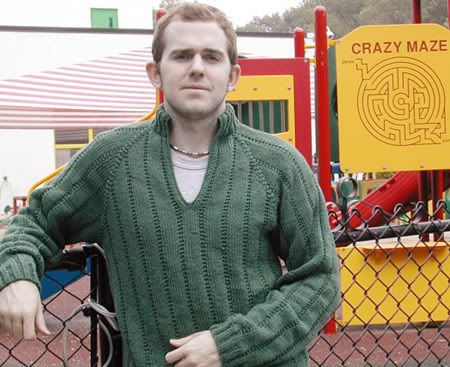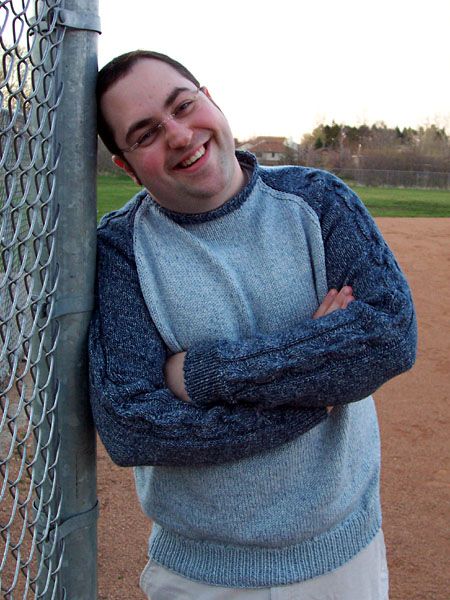 One would make a lovely SCP. The
smoking gloves
may be more appropriate but I will not support the habit! I also like the
belt
, the
mittens
, the
satchel
, the baby boy
cargo pants
....many nice patterns this issue.