Oh, I have a minute to myself....the boys are sick and I am a little irritable from sleep deprivation. I can't wait till my DH comes home!
I just had to start a major project, I couldn't take it anymore! The ten balls of Rowan Calmer have been calling out to me, so I started "Loll".
Can I just say that I love Rowan Calmer. I used it once before for a hat....but this sweater...man do I love this yarn. The feel, the drape, the weight, the fibers...oh yeah baby. No wonder it comes at such a high price.
The cardigan has the most interesting edge...that takes forever to knit...but look at this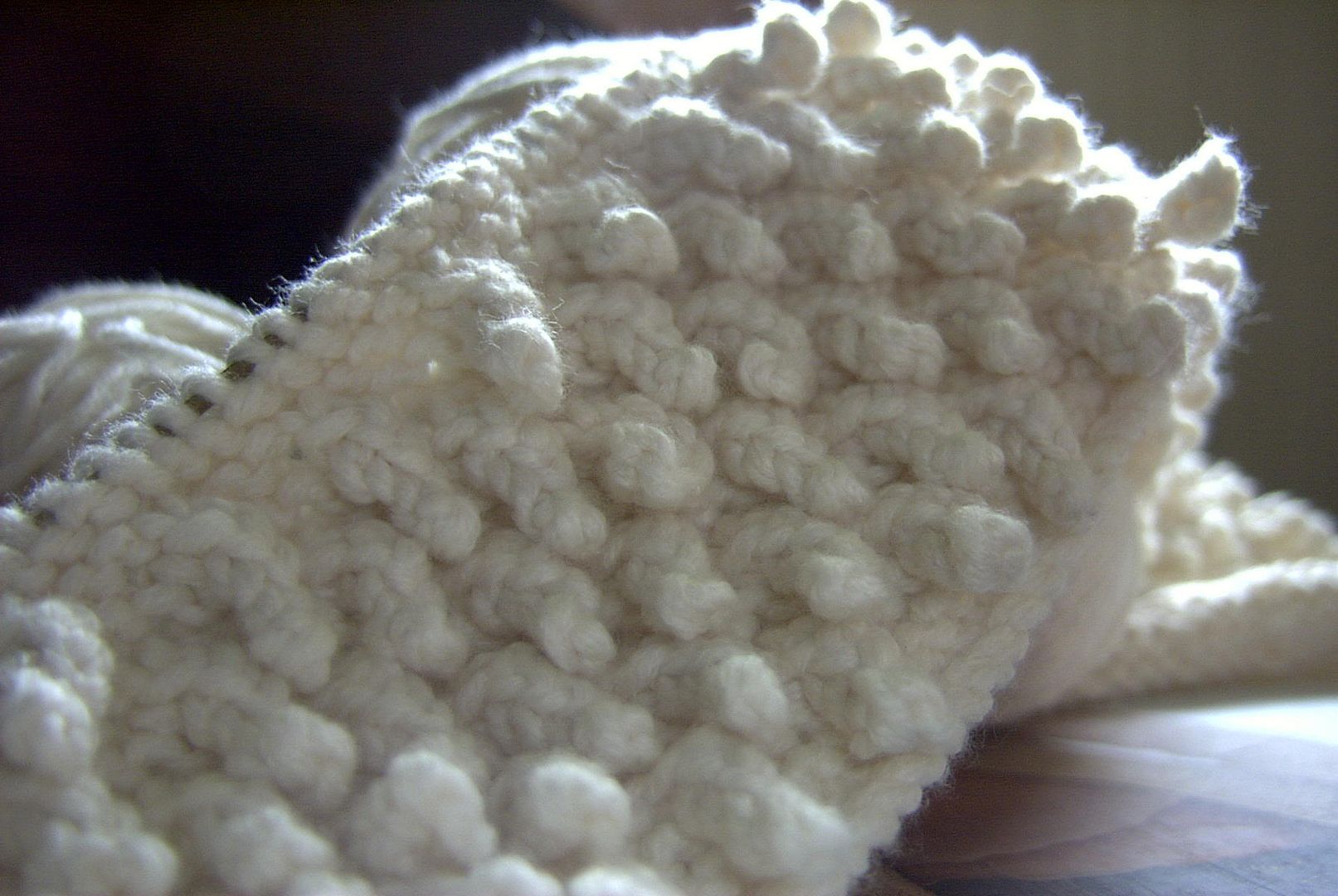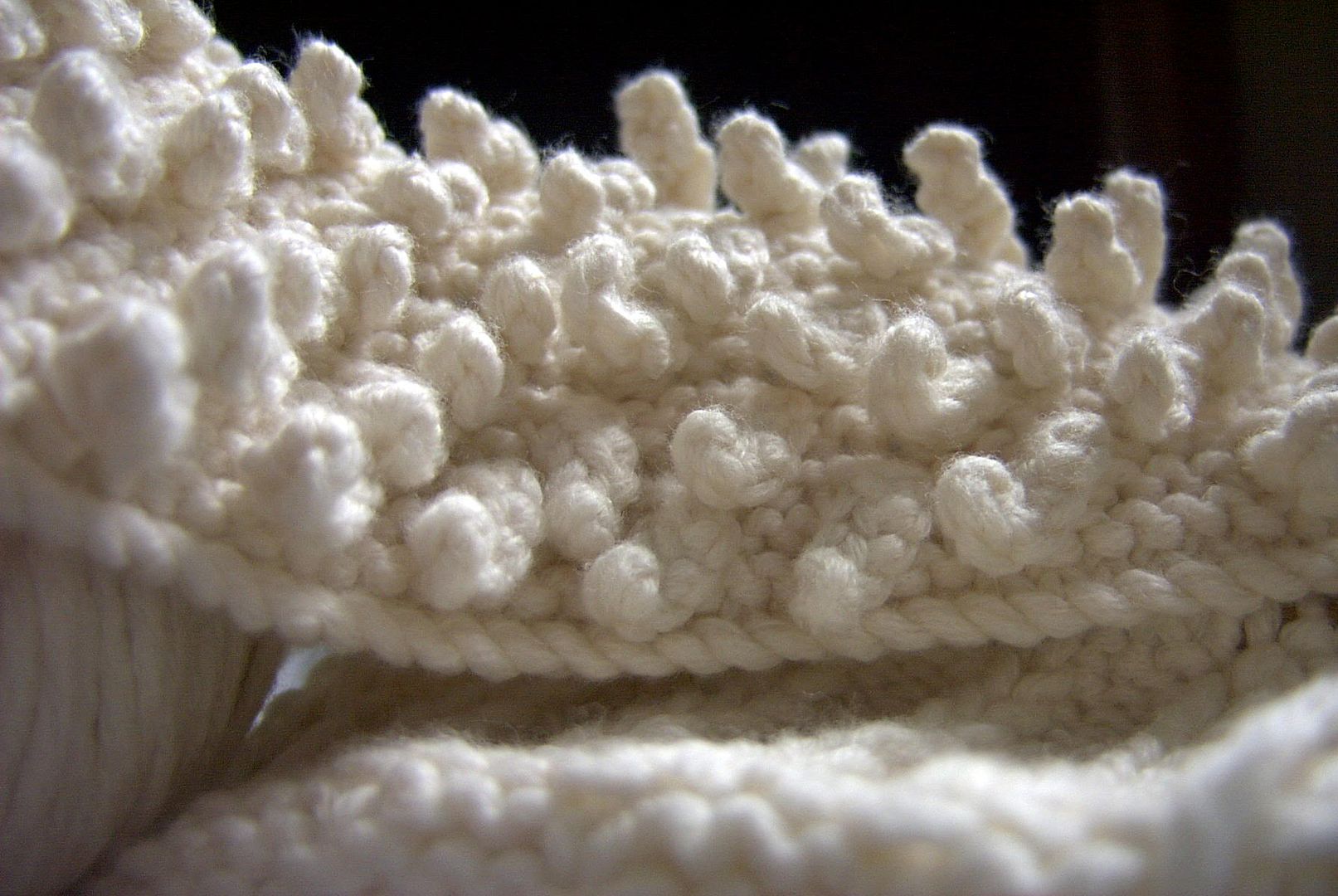 Isn't it just beautiful! I am going to love this cardigan!