The more I thought about that noro scarf....the more I couldn't stop thinking about it.
I left work the other day and went straight to the LYS...
I know it was on my gift giving list....but...I really love it....
(notice the fire....I LOVE that it is finally fall!!!!)
Oh, I started another project a couple weeks ago that has been sitting on the back burner. It doesn't look like much now. It actually looks a little over stuffed...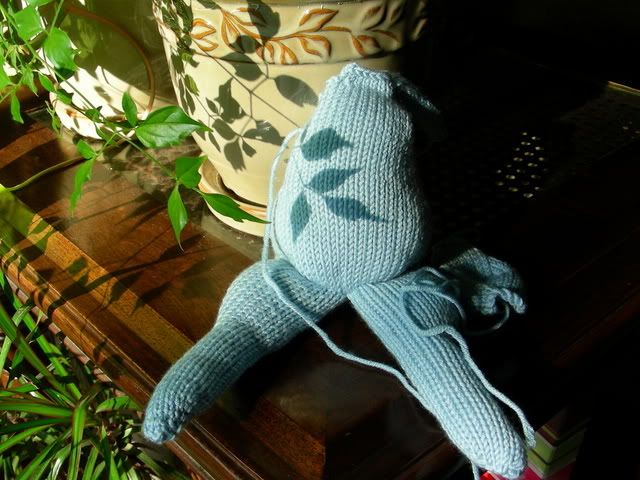 I'm going to finish that...but after the noro scarf!!