I'm back! I survived camping for a week!
You want to see what a knit...it took the entire week...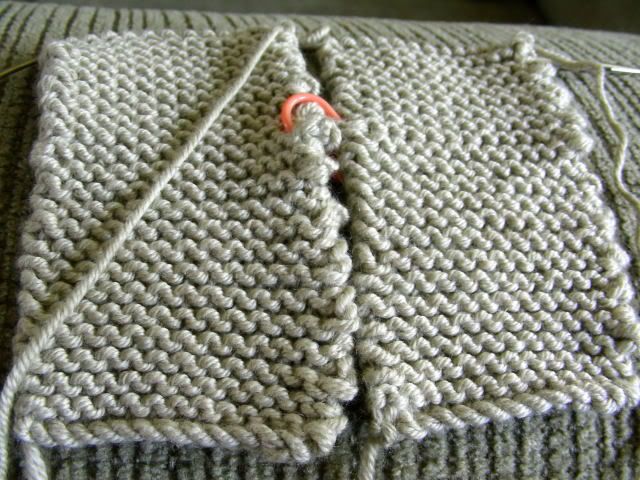 Is that not the saddest thing ever...I didn't even finish Bea's cuffs! I did get to complete the other front during the 7 hour drive from my sisters house to
Tall Pines
.
I am just touching base...I will be back tomorrow for some real updates...and hopefully I will finish the cuffs!