Well, not really there but here. I decided to take a little drive to my sister's for a birthday surprise. Well...the drive is about 14 hours...to CT.
We are having so much fun, shopping...eating...drinking...playing dominos....shopping some more..
Last night was the birthday dinner at my BIL's restaurant
Ocean Drive
. It is mainly seafood and is absolutely delicious. Hanging above us was a
Chihuly
Sculpture....
Gorgeous!
I will have more to write once I am home...and lots of photos...
Oh yes, knitting. Well, I haven't been doing too much, but did manage to finish my mitten on the way here (there was lots of time to knit!)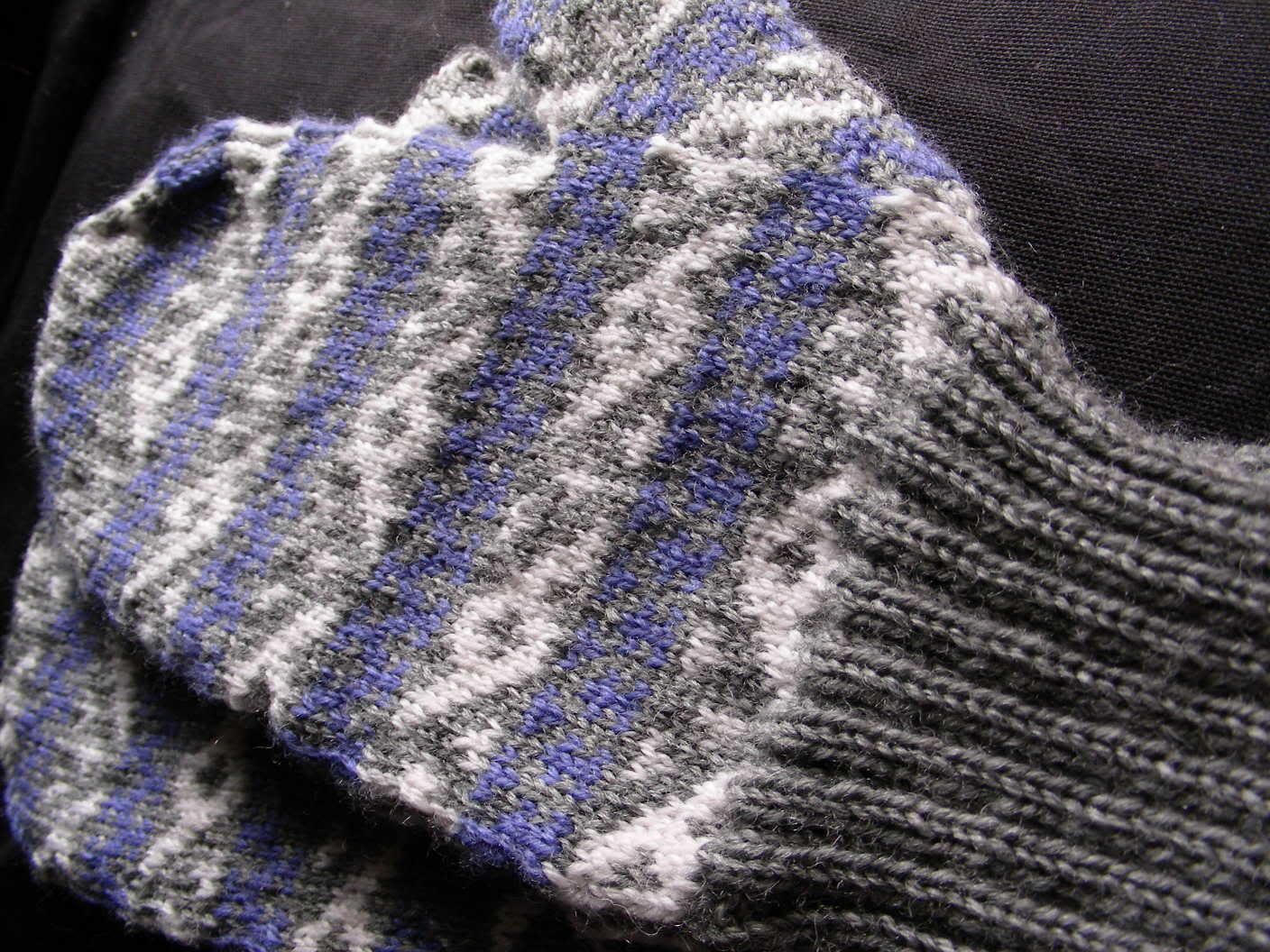 I still need to block them...but they turned out perfect!