I survived a week at DisneyWorld...here is one of the many favourites: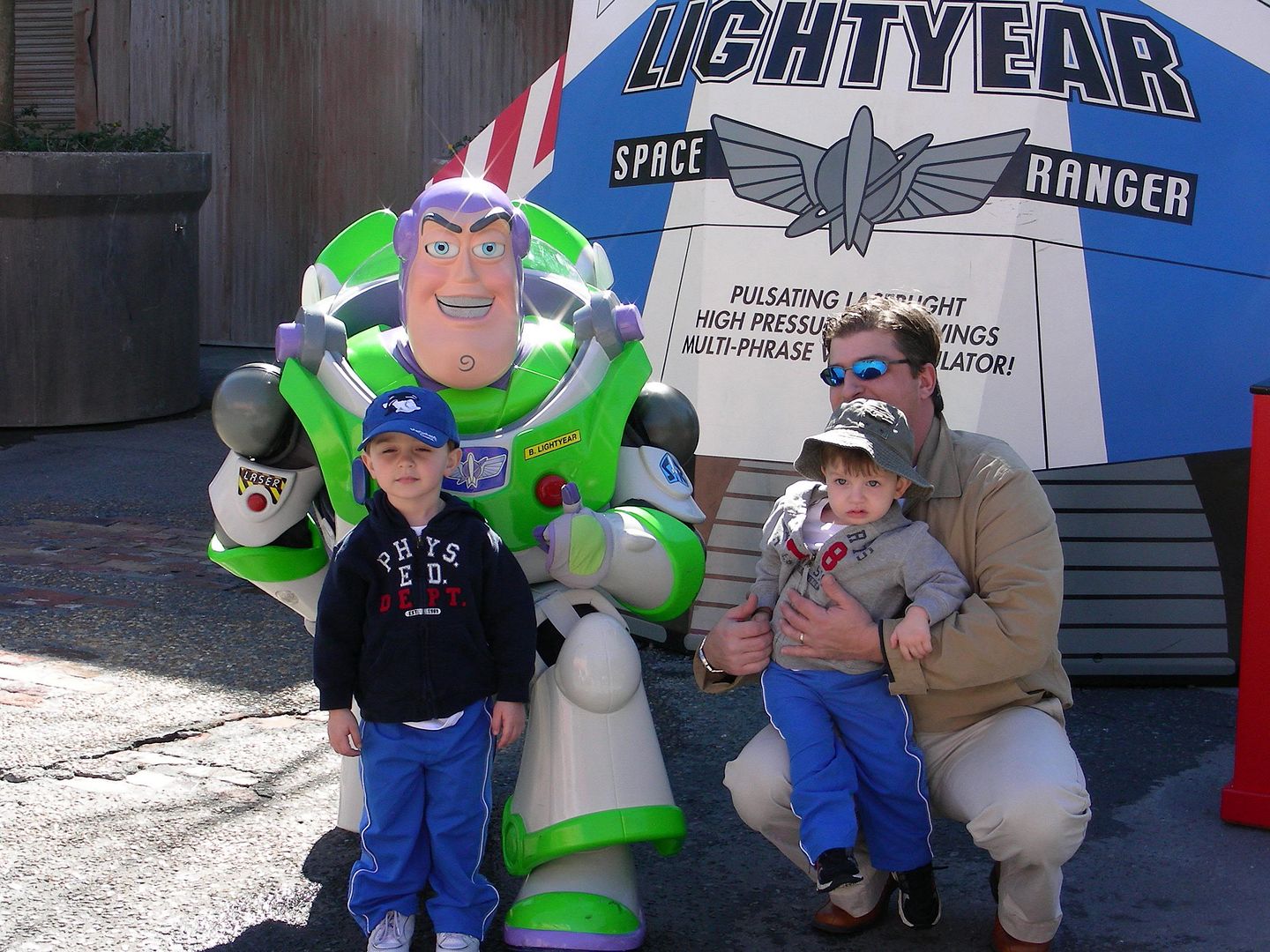 There are many photos...but I won't bore you with them.
Now, I knit about 2" on the sock while I was there...yeah, not a whole lot of knitting. So I sat down last night a finished it. I ripped back the toe of the first one to shorten it and should have a pair to show you at some time later today...stay tuned.