Don't you hate when all of your handknit socks are dirty. Either I need to handwash more often, or knit more socks! And we all know the answer to that.
Well, to solve the washing time...we got a new washer and dryer. Front loaders...so that ends my short but sweet felting career.
My cold feet...waiting for the hand knits to wash...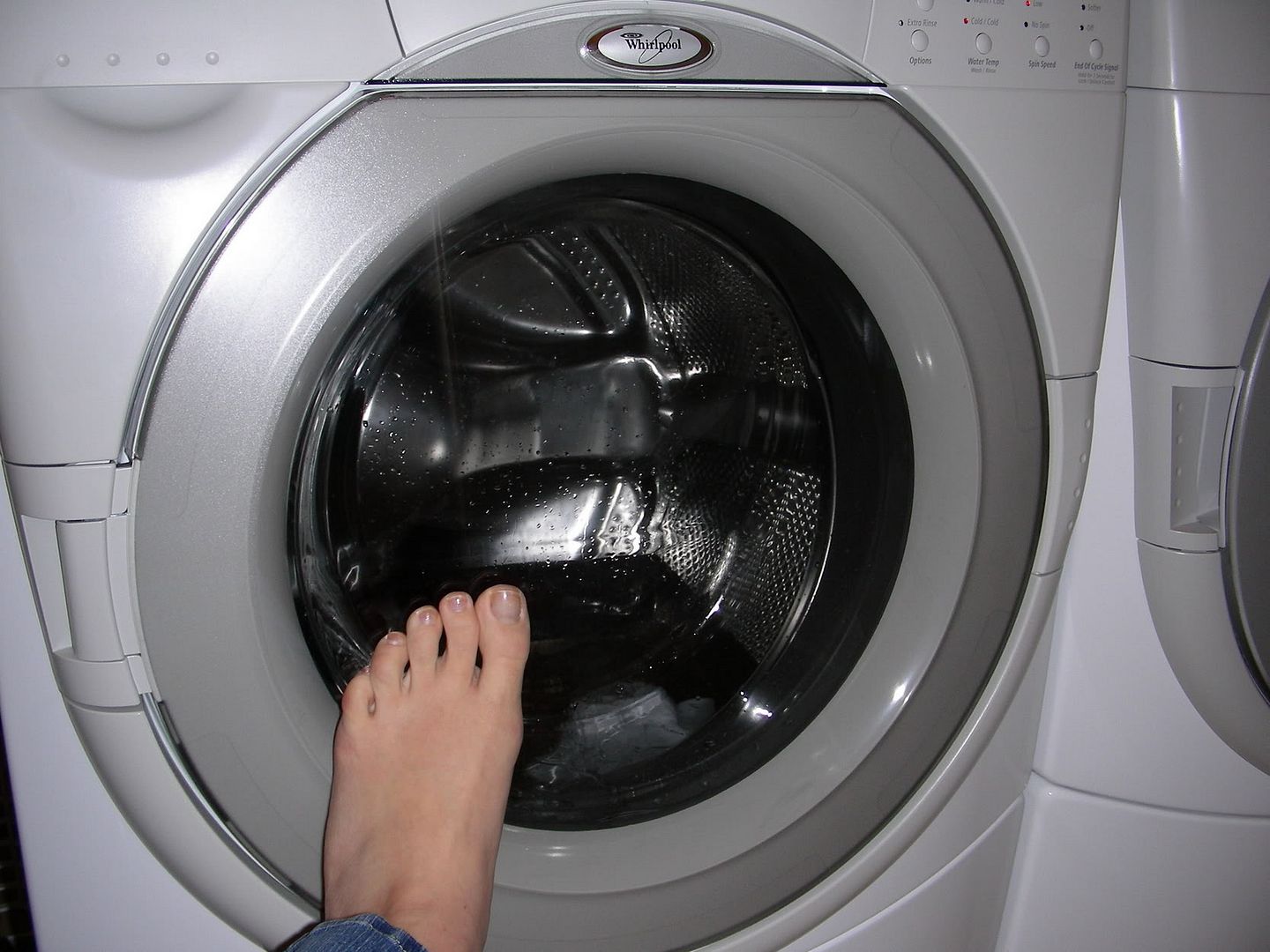 And the dryer comes with a drying rack!
How cool is that. This is only for cold feet emergencies...it takes about 45 minutes to dry the socks...but there is no waiting for two days for the socks to dry!
Anywho...on the 2006 knitting front:
The back of the Ballet Wrap is complete.
Can I just say that I know chunky knits are only flattering on those who are about a size 0 but...it only took an evening to knit!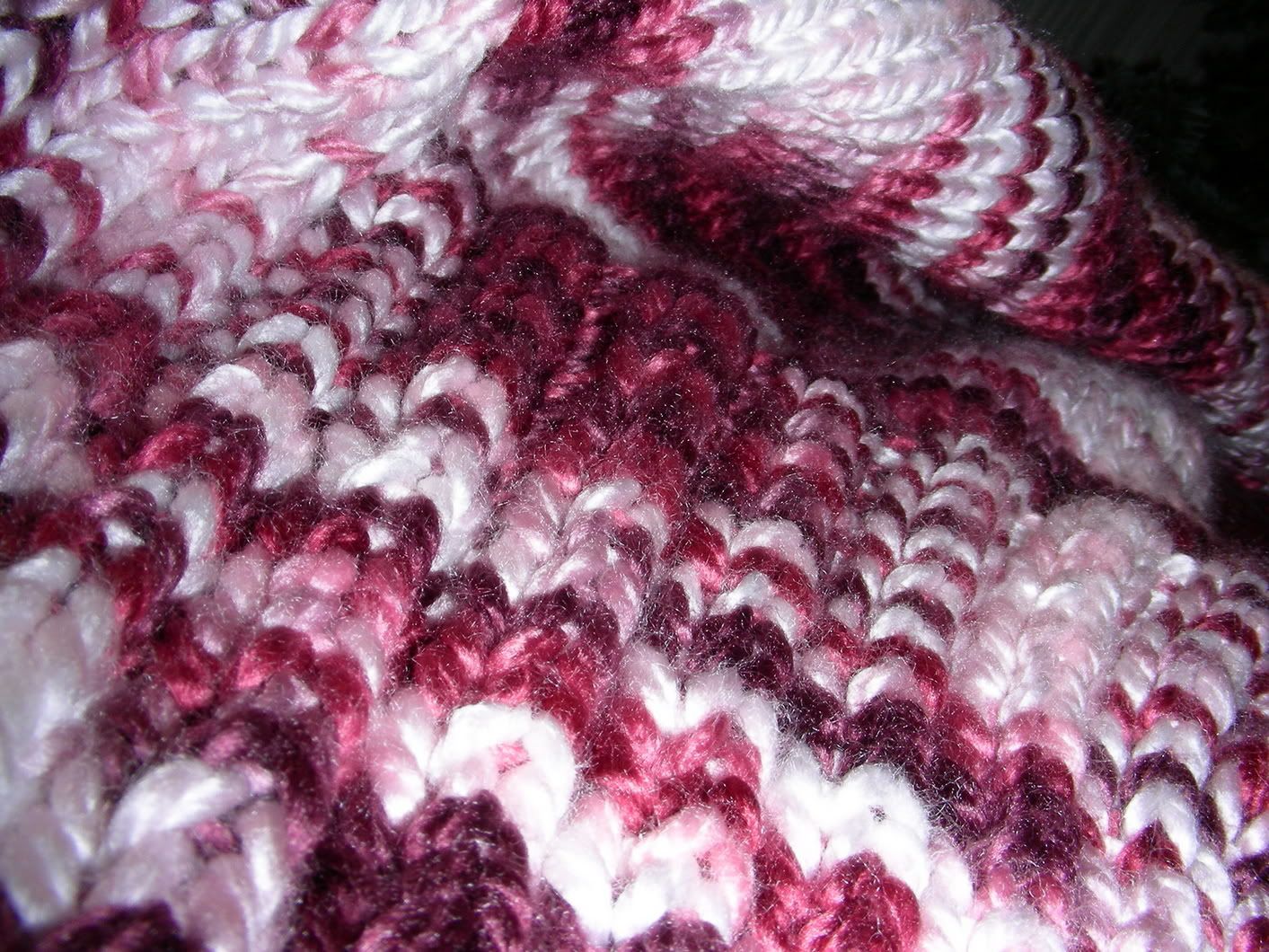 Look at how the alpaca fibers flicker in the light!
Come on...I think it will be cute with a tank top and a pair of jeans.