Life is starting to get a little crazy now. On top of all the Christmas knits to do...we have parties to go to, cookies to bake, trees to decorate, cards to write....
My camera is out of batteries and I can't show you some fabulous knit photos. Later people, later.
I am also working on the "Tom Hat" pattern and will hopefully post it later today or tomorrow.
Now, it's time to work on the Christmas cards....here is a little taste. (see what we make our children do...)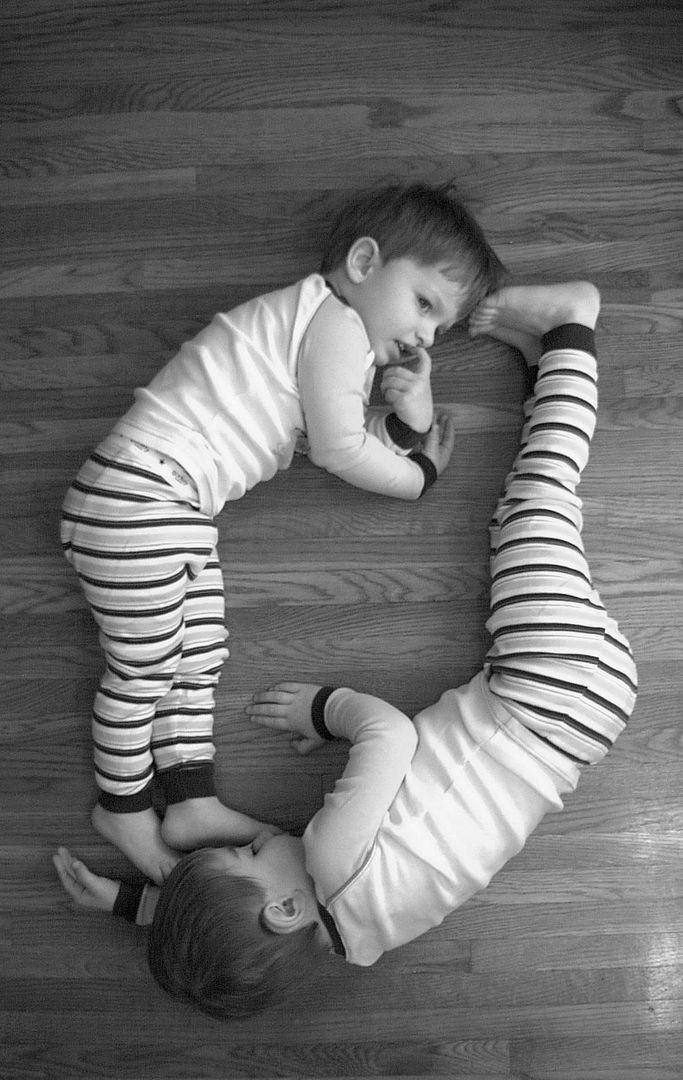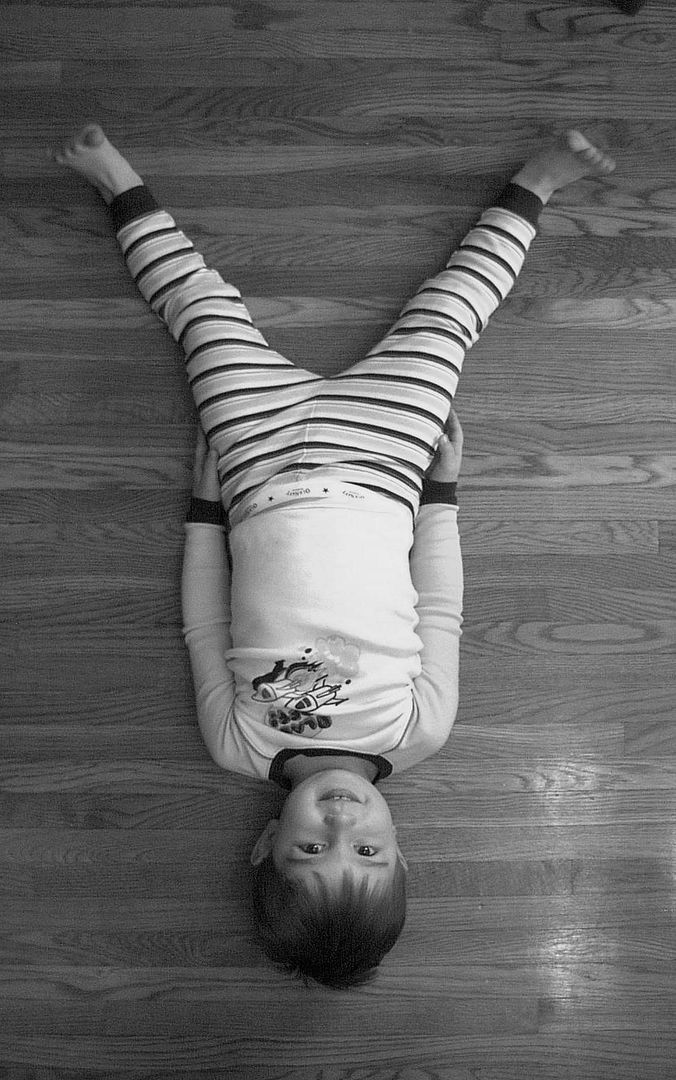 Notice the youngest in the "O" picture...picking his nose...yeah that's right, and he would only pose for one photo. You take what you can get from them.