AAAANNNNNNNDDDDDDD.............We're back.
blogger....you are something.
Due to lack of batteries and bloggers disappearance, you haven't been able to see my lovely Diego Vest. Well, here it is....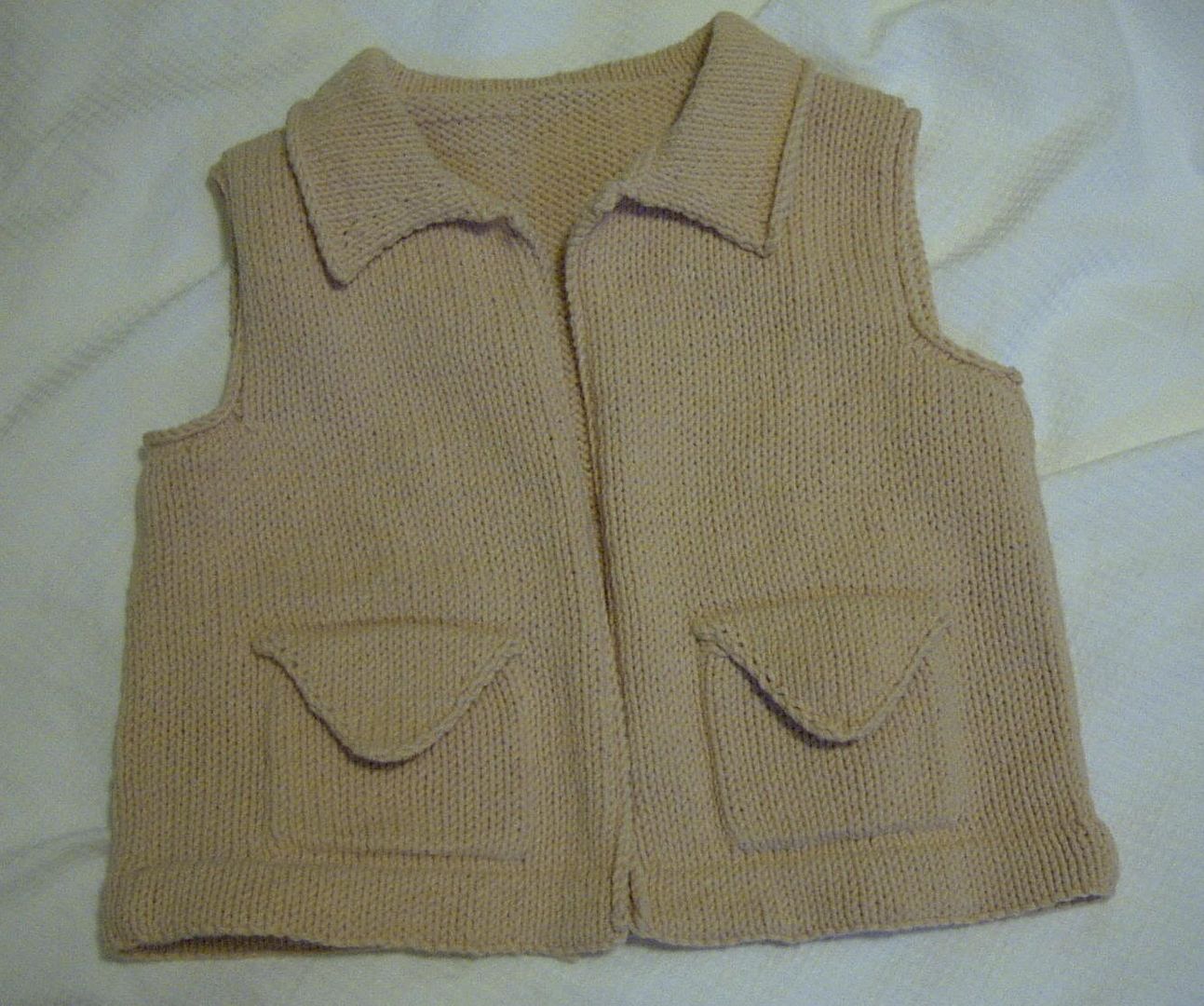 Started:
November 25, 2005
finished:
December 1, 2005
Yarn:
Handwork cora
....I just started the 4th ball. So depending on yardage of the yarn you are using, three may work. It's a cream colour....not the dirty colour that the photos show!
Pattern:
My own little number....I can post it if someone wants it.
Here are a couple detail shots...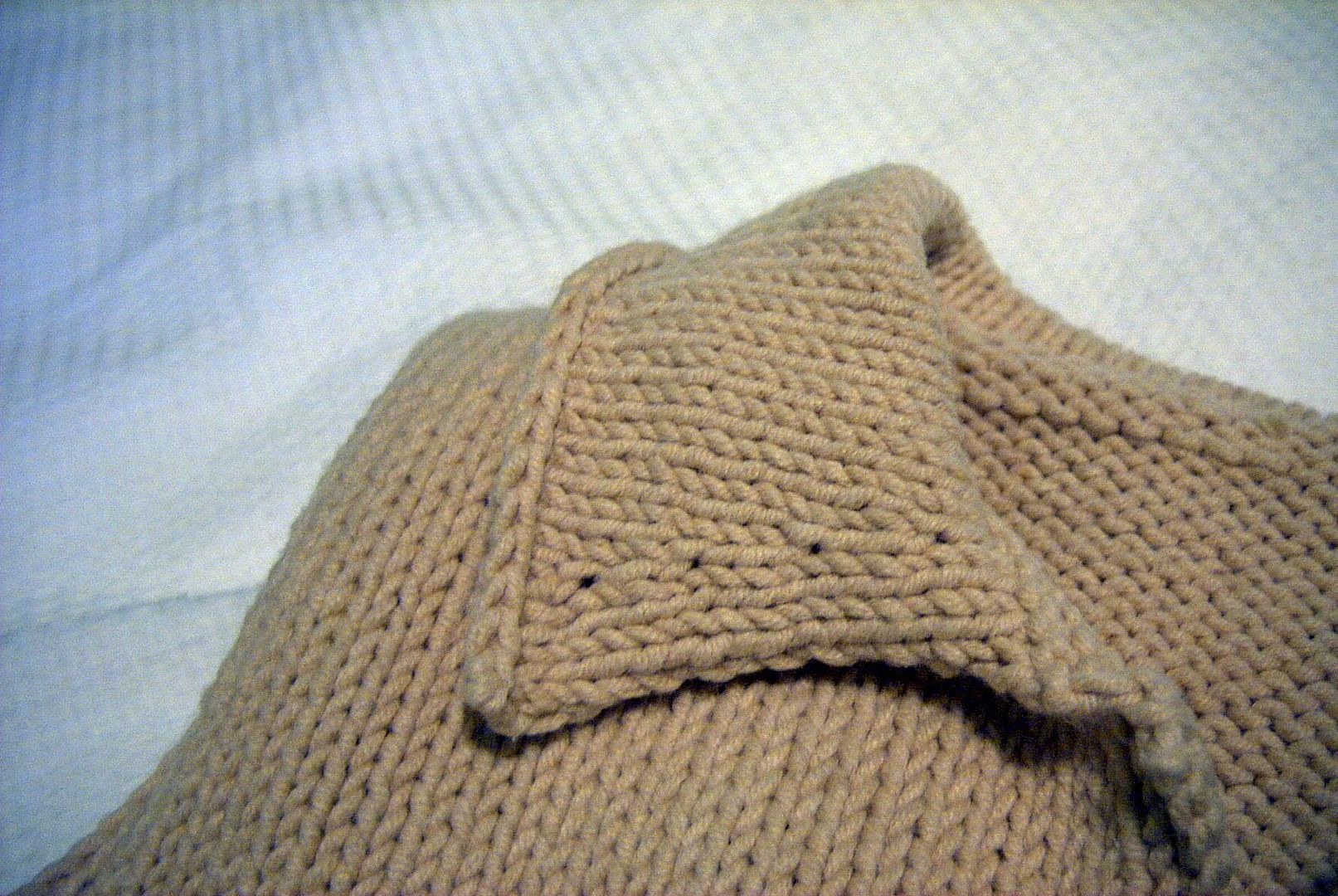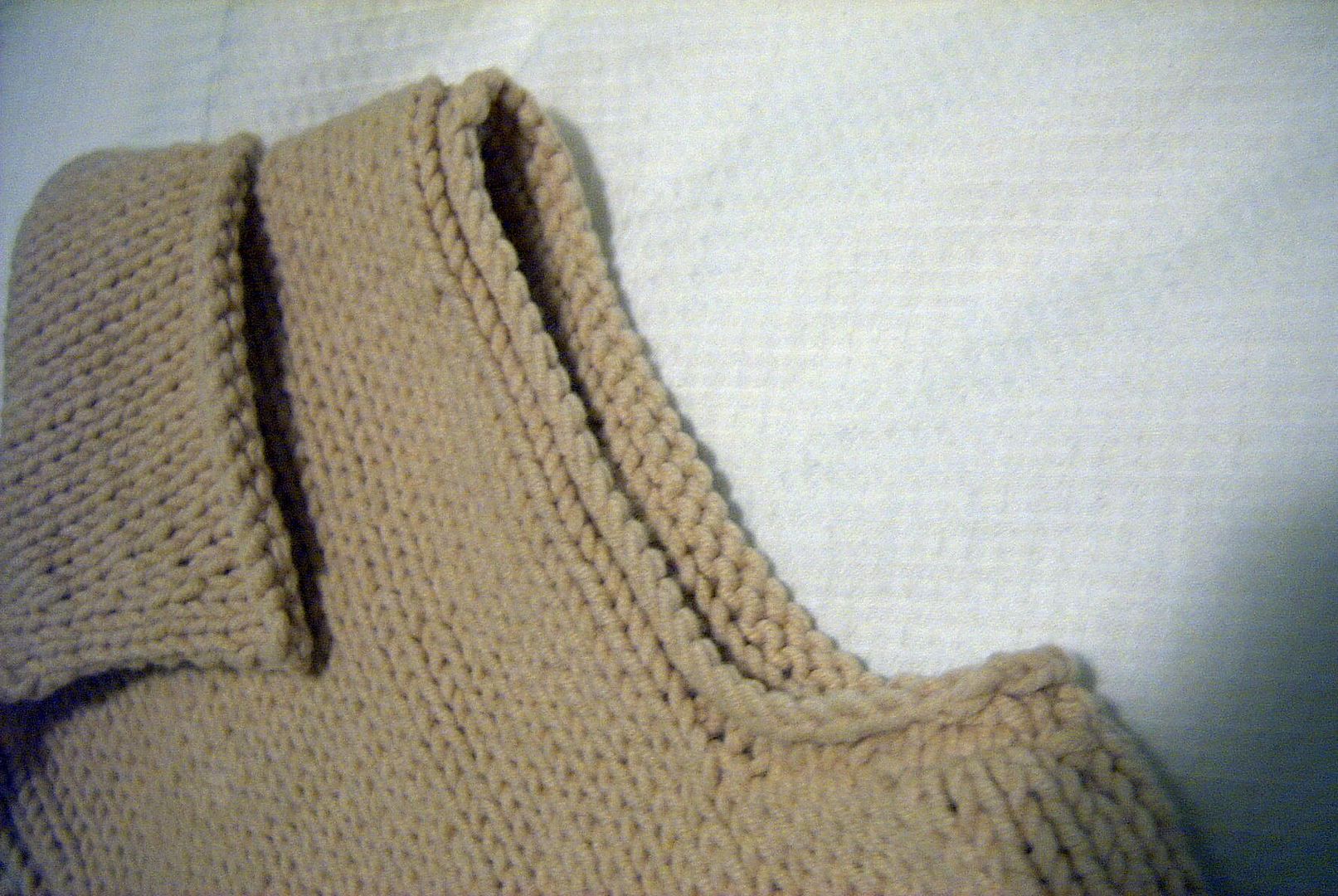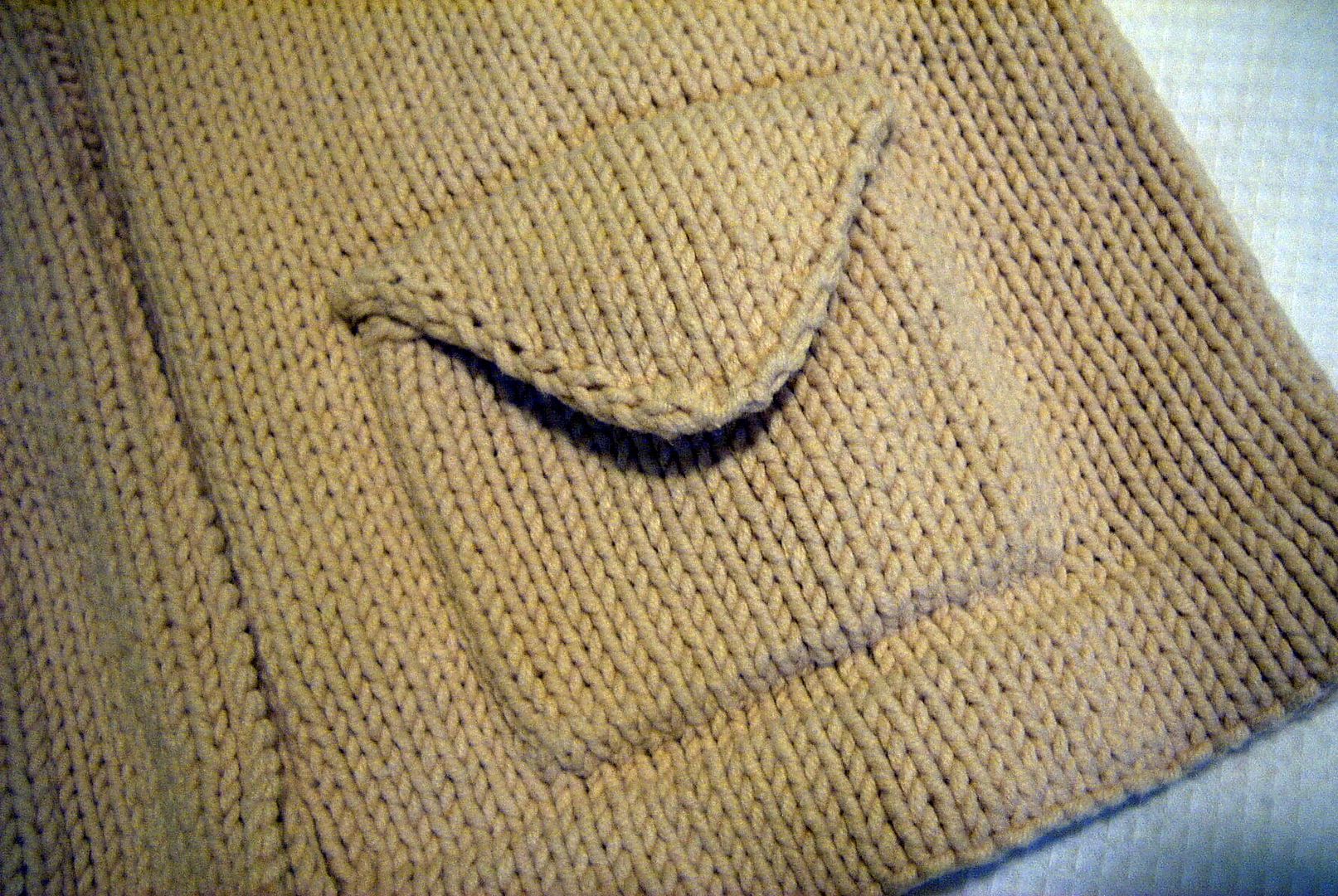 All in all, it turned out great. I had to try putting the pockets in a couple times until I was satisfied with the finish. I love the hem and the overall simplicity of the pattern. Handwork Cora is just fine for this project. I machine washed it and blocked it into submission. It will certainly survive the "Diego Stage" however long it may last. I am hoping to somehow copy the badge he wears on the vest...maybe printing it on some iron-on paper and adhering it to some canvas material then sewing in place...hoping. Well, I must attempt these
Grumperina's custom labels
for my Christmas gifts...so I will get some iron-on products!