Thank you all for some feedback on my SCP#2 dilemma. I had considered doing a small project that is hand washable and not worn as much...scarf...shawl...and also a not so major project that is washable...maybe
picovoli
?! I really am thinking that is the route I should take...although I do owe this person some washing duty...she did wash my clothes for many, many years...hint...hint:)
There are so many fabulous knits turning up in blogland right now. I really wish I participated in
SYNO
...the scarves that everyone has knit up are just beautiful. I am loving
Kathy's scarf
she just received. I am tempted....very tempted. It looks wonderful in baby cashmerino, and I know I have some in my stash. (Thank goodness I started my Christmas knits...this is why...I am easily sidetracked!) Also check out her fabulous sweater she just knit out of knit picks shine....it's simply beautiful.
I am also tempted by
Alice
. I really want to try my hand at some stranded colour work, this would be great practice. My knitting plate is just about clean, well besides
this project
that may not get finished until after the Christmas knits. I just turned the heel on DH's sock and then I am all ready for new projects.
As requested, here is what I have really been working on...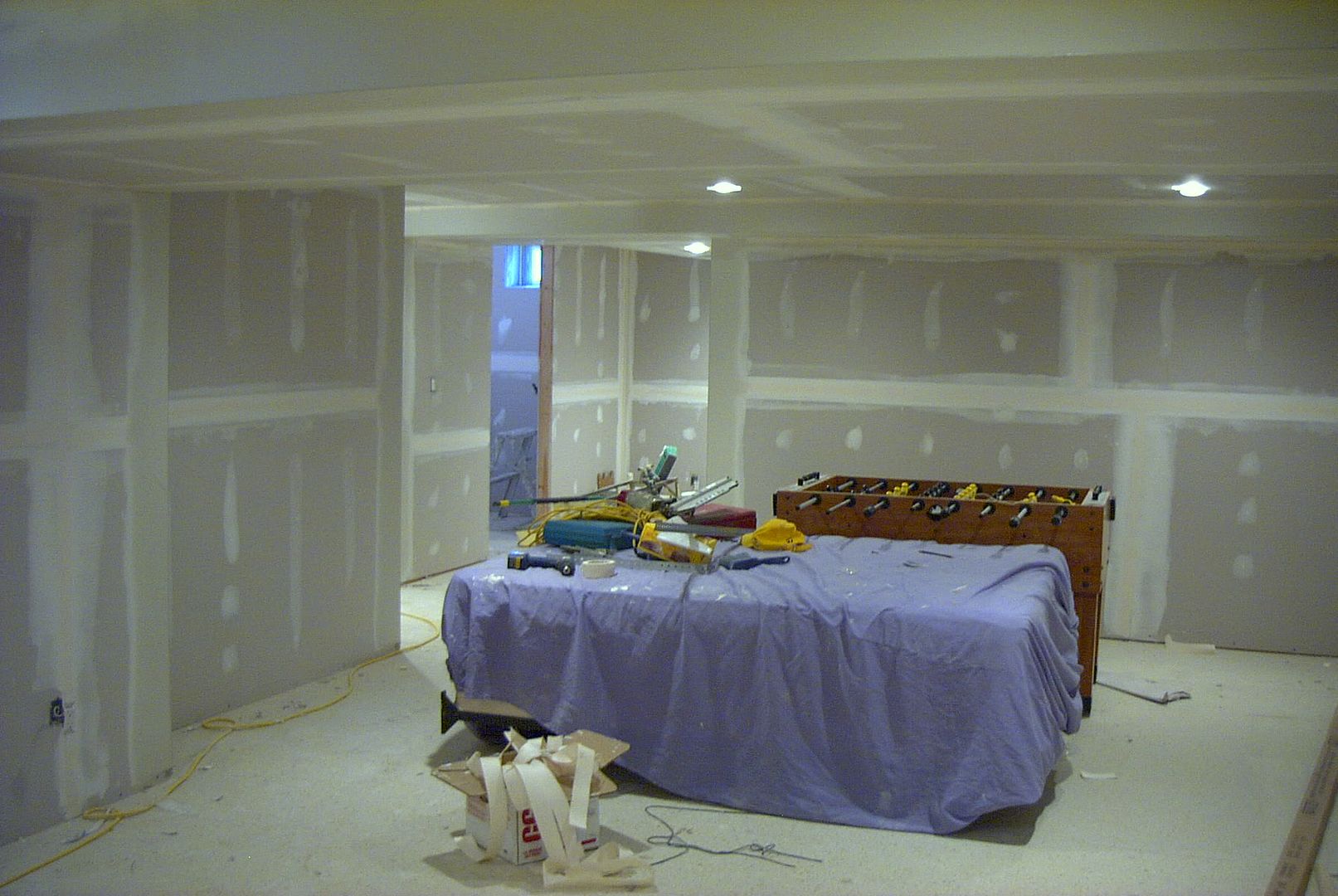 I won't bore you with endless photos...I'll wait until the finishing is done and then let you see!